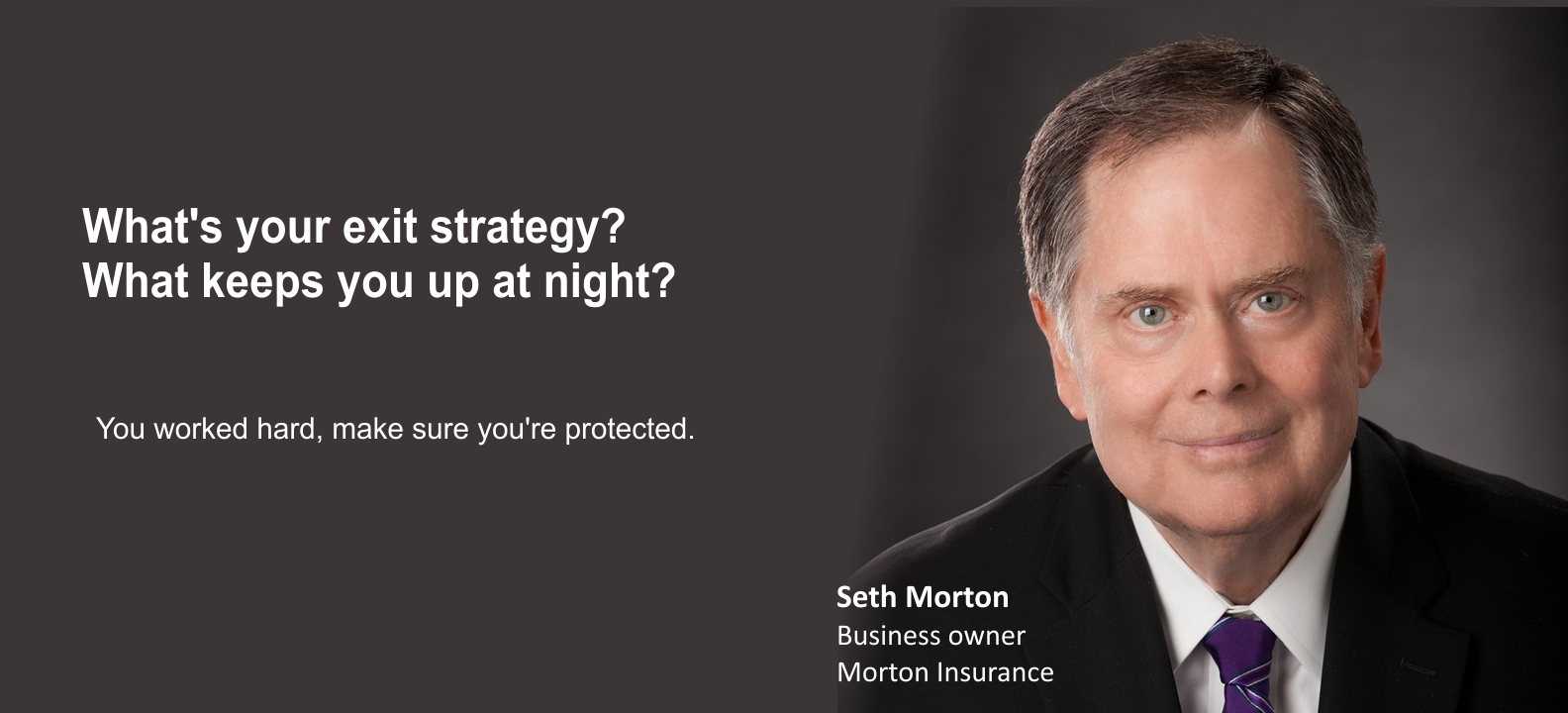 Does the company survive? How do the families replace lost income? What happens to the deceased's share of the business? How do the remaining partners run the business?
Using Life, Disability and Long-Term Care insurance you create a safety net. With over 40 years financial experience, Morton Insurance provides business owners with this safety net. We help value your business and develop a plan, whether for exit, succession or in the event key management is lost. Hundreds of business owners and their families have already found financial and emotional peace-of- mind.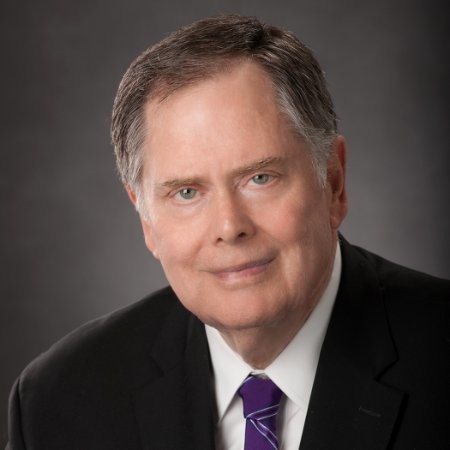 Seth Morton's financial career began after completing an M.B.A. at Gannon University, when he was hired by Manufacturers Hanover's Latin American Division. Since then Seth has spent his career at world-renowed institutions developing his expertise. In 2011, he became a licensed agent at New York Life and continues as an independent agent for life insurance, disability insurance, long-term care and annuities in Connecticut and six other states.
Morton Insurance is a partner with Northeast Planning Group.
Facts to Know: 90% of disabilities are due to illness, not accidents.
*Birthday is important because life insurance illustrations look 6 months forward to the next birthday when they calculate premiums.