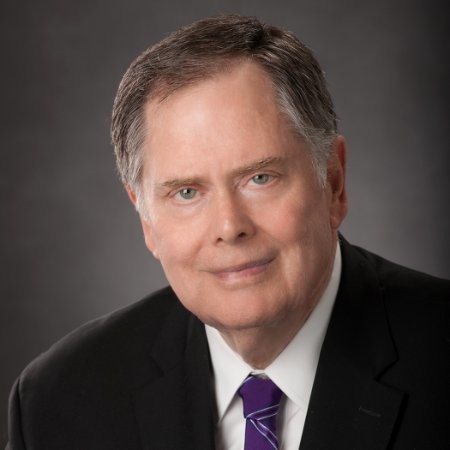 Seth Morton is a business owner, just like you. The issues you deal with everyday are those Seth has dealt with as owner of Morton Insurance and those which he helped numerous other business owners successfully resolve.
Business owners benefit from Seth's understanding of sound financial preparedness. He has an M.B.A. from Gannon University, before that he graduated Lehigh University with a B.A. in International Relations, then spent two years rising to First Lieutenant in the U.S. Army Ordnance Corps during Vietnam.
Seth began his financial career at Manufacturers Hanover's Latin American Division. He furthered his financial acumen working in corporate finance at Avis Rent A Car and Viacom International until he joined Dun & Bradstreet in 1991. There he was introduced to sophisticated integration and data management systems for banks and insurance companies. Each step along his journey helped develop the skills he uses today to benefit business owners like you.
He later joined GE Information Services, beginning a career in systems sales to major corporations. In 2011, he became a licensed agent at New York Life and continues as an independent agent for life insurance, disability insurance, long-term care insurance and annuities with Northeast Planning Group in Connecticut, New York, New Jersey, Pennsylvania and Maine.
Seth's commitment is rooted in experience that dictates sound planning built upon understanding financial realities is how business owners are protected. He earns admiration from those with whom he works. Click here to read the testimonials of those he has helped.
Facts to Know: 85% say most people need life insurance but only 62% have it. 
*Birthday is important because life insurance illustrations look 6 months forward to the next birthday when they calculate premiums.